Banks are one of the most secure establishments owing to the invaluable assets that they hold. The technological solutions for banking security systems has advanced over the years and we now have multiple ways in which we can prevent and protect the assets in the bank.
Bank branches are high-value premises that store precious assets, hence their surveillance plays the most important role. Integrated Security has worked closely with banks and financial institutions as a trusted partner, delivering end-to-end security systems and value-added solutions that help optimize banking operations.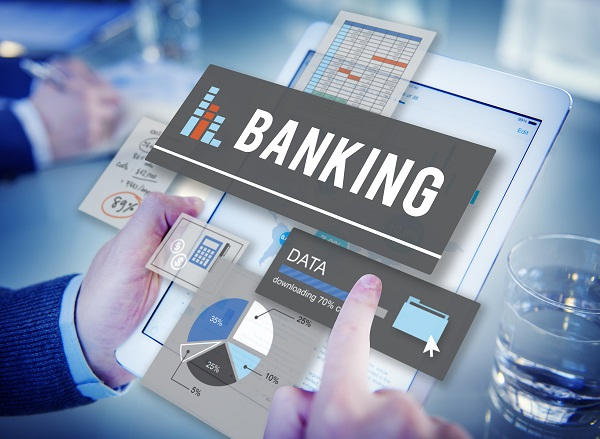 Our integrated banking security solutions combine industry-leading banking security systems along with a range of remote security monitoring and management services to enhance your banking operations and provide you with more insight into your business.
Using our remote management tools, you can receive remote alerts and perform live video surveillance on your device, with video displays for banking and finance security professionals.
We are always ready to listen, to understand your situation and customise a solution for your needs. Contact us today to discover how we can help your business.
Home »