The security camera has a built-in temperature sensor which relays data back to the building's security personnel to help isolate those with higher than normal temperature – a key sign of Coronavirus.
Installation of Smart Coronavirus security cameras are being investigated for large office buildings to try and pro-actively isolate those with the virus. As bosses struggle to get their heads around how to cope with an employee in a large office building or factory coming down with Coronavirus, some are looking to invest in smart CCTV with built in temperature sensors.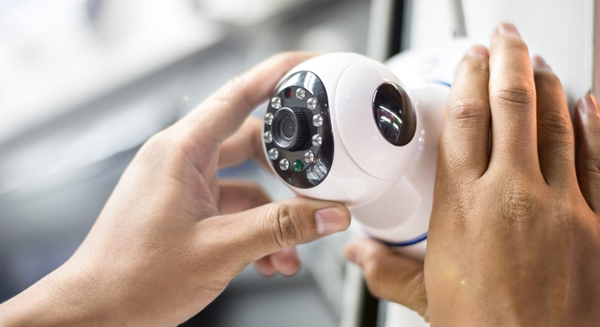 Within a large office building, the key problem is that one rogue carrier could potentially infect hundreds or thousands of people, and when this is a whole business – the risks are very high to that company financially.
Security personnel would be trained to use Smart Coronavirus CCTV to detect, divert and isolate those people they fear may be carrying the virus.
Smart Coronavirus security cameras:
Can be installed in a building reception or entrance area.
Uses detection software to record a person's body temperature.
Can handle 2 people walking at the same time.
Data is relayed to a central computer or shown on a screen.
Security or heath personnel would isolate that person for further tests before they enter the main building area.
We are always ready to listen, to understand your situation and customise a solution for your needs. Contact us today to discover how we can help your business.
Home »