OmniVision's Integrated Security works with some of the world's leading retailers to provide the industry's best retail security systems and store performance solutions. Our integrated solutions for retailers are designed to help retail businesses better manage their retail store operations.
We offer a complete suite of retail security solutions that work together to provide multiple layers of protection, enhancing retail intelligence, security and retail visibility.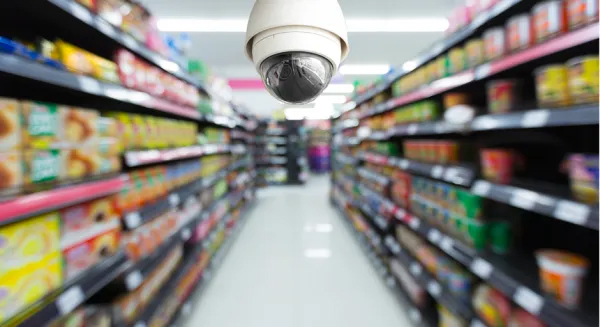 By partnering with our security integrators, you'll be on your way to improving loss prevention and minimizing cases of theft.
We can help you monitor the movement of your inventory with RFID, keeping watch on your operations with monitored video surveillance and protecting it all with around-the-clock alarm monitoring for fire and intrusion. We can even help monitor your stores' open/close scheduling performance.
The benefits of installing retail security cameras are as follows:
Reduce internal and external theft
Review footage while offsite from mobile phone or tablet
Deter shoppers and dishonest employees
Save money by reducing annual theft losses
Save time by viewing video in real-time from smart device
We are always ready to listen, to understand your situation and customise a solution for your needs. Contact us today to discover how we can help your business.