Thermal cameras outperform a visual camera in dark scenes and are a great tool for detecting people and objects in 24/7 surveillance, from pitch dark black areas to a sunlit parking lot.
A thermal camera is less sensitive to problems with light conditions, such as shadows, backlight, darkness and even camouflaged objects; and delivers images that allow operators to detect and act on suspicious activity – 24 hours a day, seven days a week.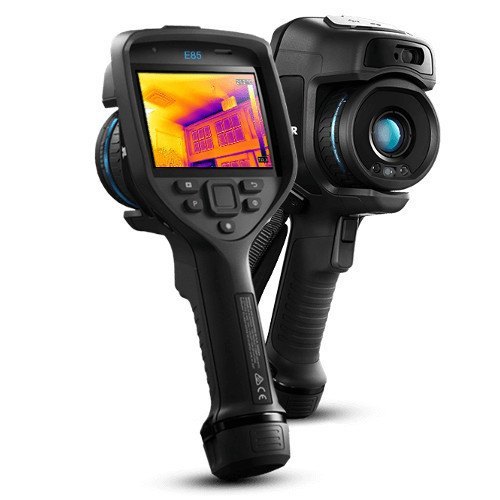 More and more industrial companies, public institutions , authorities and health organization's use thermal imaging technology to protect their assets , personnel and provide proactive warning systems.
What Thermal Cameras Technology can do:
Detection of persons/objects that "stand out" in terms of temperature
Display of temperature differences from 0.1°C (3.4°F )
Exceeding or falling below defined temperature limits triggers event (alarm, network message, activation of a switching output)
Screening via special TR windows or the complete sensor image
Temperature range from -40 to 550°C (-40 to 1022°F)
We are always ready to listen, to understand your situation and customise a solution for your needs. Contact us today to discover how we can help your business.