Is your business optimized for the prevention of COVID - 19?
Everyday Support, Everywhere
Omni means of all things or everything, and that's reflected in our service to you. We provide ongoing maintenance, support and education as part of our full suite of security system solutions. Underlying everything at OmniVision is our philosophy that this is more than just a transaction. It's a true partnership and we don't just wash our hands of your project once it's complete.
About Us
OmniVision designs and implements industry-leading electronic surveillance and security solutions. Beyond security systems, we gather big data in the physical space and mines, analyse and transform that data to give you accurate and valuable insights about your business.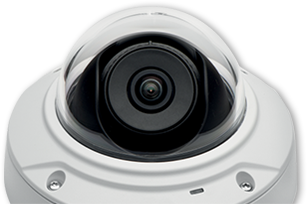 Awards & Certifications
Happy customers make us happiest. But we can't deny that it's nice to be recognised for our work and innovation. Read more about us and our achievements.






Clients
Retail, Logistics & Warehousing, Hospitality, Education, Health and Banking sectors across Australia use our modern, flexible and innovative products. But we are well aware that one size does not fit all. We customise everything when we work with you, so the solution is perfect for your specific needs.