Axis temperature alarm cameras can be used for remote temperature monitoring with the possibility to set temperature alarms. Know the temperature wherever you are at any time of day or night.
They are ideal for remote monitoring of power generating facilities, fire hazard areas or industrial processes involving self-igniting materials. It detects the temperature of an object between -40 °C to 550 °C (-40 °F to 1022 °F).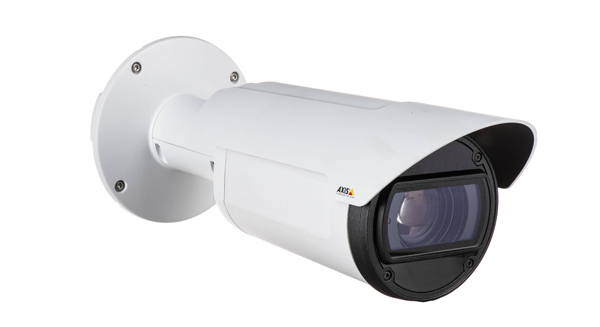 With AXIS Q2901-E and AXIS Q2901-E PT Mount it is possible to set up multiple alarm zones, which send an alarm when the temperature reaches above or below a pre-configured threshold.
To make it easy for the operator, the cameras provide visual aids, such as isothermal palettes and spot temperature capabilities, to fast predict failures by indicating problem areas before the issue becomes visible to the eye or before machinery stops working.
Temperature alarm cameras sense shifts in temperature to trigger alarms that you set. Get thermal cameras with weather resistance and extended operating temperature ranges for outdoor installation.
We are always ready to listen, to understand your situation and customise a solution for your needs. Contact us today to discover how we can help your business.