Face Mask Detection System in Melbourne uses existing IP cameras and CCTV cameras combined with Computer Vision to detect people without masks.
Face Mask Detection Platform uses Artificial Network to recognize if a user is not wearing a mask. The app can be connected to any existing or new IP cameras to detect people without a mask. If the camera captures an unrecognized face, a notification can be sent out to the administrator.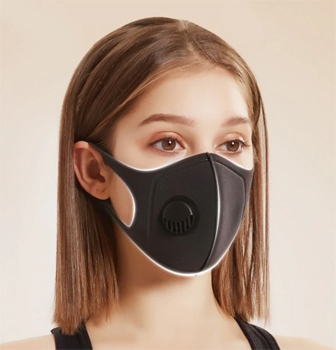 If the application identifies a user that he/she was not wearing a mask, an alert goes out with the picture of the person. It allows the application to run automatically and enforces the wearing of the mask.
Features and uses of Face Mask Detection System:
Automatically Send Alert
Multi-channel Recognition
Can be used at airports, hospitals, offices
We are always ready to listen, to understand your situation and customise a solution for your needs. Contact us today to discover how we can help your business.