Omnivision is a one-point destination for addressing your Electronic Security concerns. Having studied the Electronic security market in detail,we have realised a growing concern for security throughout the country,and the need for a reliable, customer oriented service provider who can take care of these concerns.
The Access Control service enables the administrators to provide a cohesive experience integrating single sign-on, remote access, and content inspection into a single solution for end-to-end access control.
Our collaborations with reputed system integrators and installers help us deliver cohesive and turnkey electronic security and surveillance solutions. These solutions combine electronic security with trained manpower.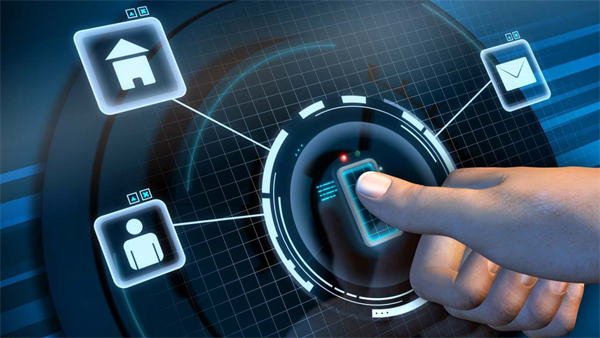 These services utilize physical security presence with smart use of technology like camera, NFC cards, GPS devices and remote monitoring among others to optimize our service offering.
Our service and product offerings also include CCTVs, access control systems, entry automation solutions, intrusion detection systems, scanners and explosive detection, metal detection solutions and public address systems.
Our efficient and highly experienced team of employees are dedicated to supporting our customers through delivery on-time and on-budget solutions.Backed by our maintenance and service support teams you can be assured that we will be able to secure and protect your investments for many years to come.
We are always ready to listen, to understand your situation and customise a solution for your needs. Contact us today to discover how we can help your business.