At OmniVision we don't wear superhero capes (at least, not during the week), but we can help you reduce the incidence of crime on your premises, including robbery, blackmail, fraud, attacks on cashiers, vandalism and fuel theft.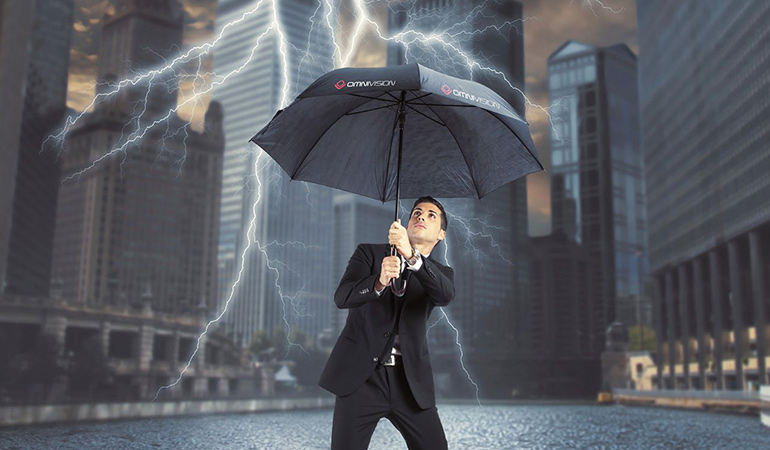 With proven industry experience across various sectors including government, hospitality, warehousing, gaming, petroleum and retail, OmniVision has set new standards since 2000. We're always looking to create workable, advanced and innovative solutions that challenge existing conventions in order to give you the best result. OmniVision is 100% Australian owned and operated, with project reach across the nation.
We go far beyond security by identifying ways you can improve your business performance and profitability, not just by preventing theft through surveillance but also by using physical space analytics. Your existing security equipment such as CCTV cameras can be used for counting foot traffic, understanding marketing campaigns, recognising bottlenecks, improving efficiency and ultimately increasing profits.
The values and culture embedded throughout OmniVision at all levels have inspired the way we treat our customers. We see ourselves as true partners in your success, by providing the best-of-breed products, technology and service, with a responsive, collaborative approach to communication and goals. The company tenets of spirit, pride, determination, integrity and passion are evidenced in every project. 
Our mission, culture, people and dedication to innovative video analytics and intelligence solutions combine to make each project work, every time. Happy customers make us happiest. We don't focus on making profit. We'd rather focus on being the best. 
Recognition
It's special to be recognised for our work by our peers and industry partners. We're proud to say OmniVision has been consistently recognised by industry stakeholders for its achievements.
Over the years OmniVision has been recognised for its innovation, achievements and performance. We are also certified partners and authorised resellers with many of the key players in our industry.