At OmniVision we don't wear superhero capes (at least, not during the week), but we can help you reduce the incidence of crime on your premises, including robbery, blackmail, fraud, attacks on cashiers, vandalism and fuel theft.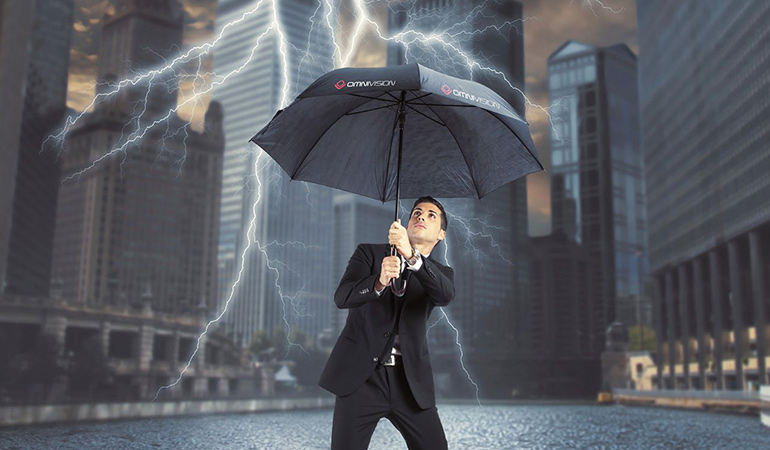 With proven industry experience across various sectors including government, hospitality, warehousing, gaming, petroleum and retail, OmniVision has set new standards since 2000. We're always looking to create workable, advanced and innovative solutions that challenge existing conventions in order to give you the best result. OmniVision is 100% Australian owned and operated, with project reach across the nation.
We go far beyond security by identifying ways you can improve your business performance and profitability, not just by preventing theft through surveillance but also by using physical space analytics. Your existing security equipment such as CCTV cameras can be used for counting foot traffic, understanding marketing campaigns, recognising bottlenecks, improving efficiency and ultimately increasing profits.