Gaming is one of the most technically demanding, highly regulated industries in the world. Monitoring vast, crowded facilities, in low-light conditions where cash is constantly changing hands, creates a unique security and surveillance environment.
Against this challenging backdrop, clients demand the most reliable, flexible, and scalable surveillance systems to identify threats, neutralize risk, and protect profitability.
Engineered with gaming in mind, OmniVision applies years of experience to deploy dependable surveillance solutions in largest, busiest, and most tightly regulated casinos in Melbourne.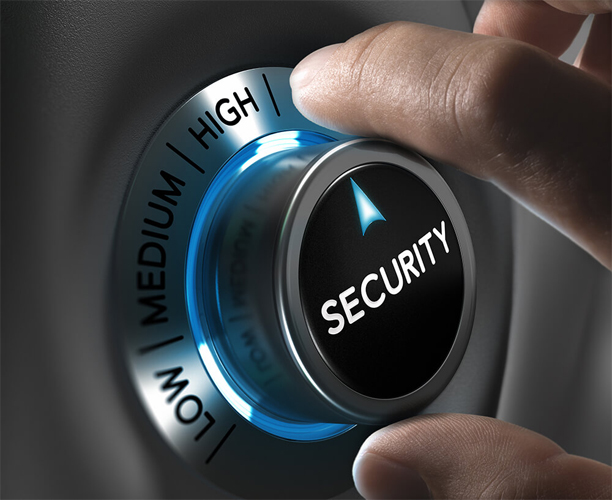 With thousands of cameras and alarms to monitor, surveillance operators need ways to quickly detect, prioritize, and respond to events that truly matter and deserve attention.
Its integrated management software filters through irrelevant data to reveal suspicious trends and threats, and presents alerts to the right people, at the right time, accompanied by user-defined workflows to guide operators through the correct procedures for any given situation.
Our gaming security systems helps personnel proactively identify and prevent security breaches, table game or slot scams, POS anomalies, or recognize player preferences to enhance customer experience and retention, and achieve valuable ROI.
We are always ready to listen, to understand your situation and customise a solution for your needs. Contact us today to discover how we can help your business.
Home »