OmniVision is working with some of Australia's most iconic and well-known brands by developing a very strong network of trusted authorised partners, which helps us to create bespoke, total solutions for clients.
The expertise from OmniVision in the market, as well as the global knowledge from Axis Communication with these two companies, we are able to provide you a complete solution, solutions that customise to your need. We've proven ourselves to be a trusted partner in creating and implementing solutions for many companies and organisations across the country.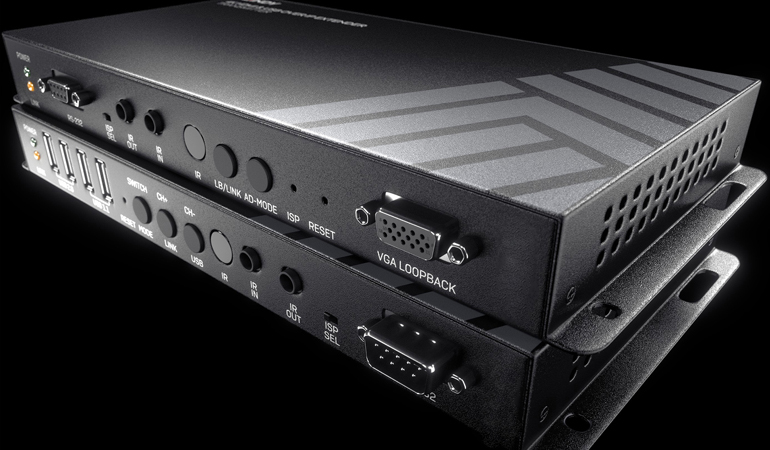 Axis enables a smarter and safer world by creating network solutions to improve security and to find new ways of doing business. While security is still our main focus, we are gradually expanding into related markets using new network-based products and solutions.
With Axis as a authorised partner we offer below solutions to protect people and property, process optimization, and increases business efficiency and information access.
Video surveillance solutions
Access control solutions
Audio solutions
Analytics control solutions
We are always ready to listen, to understand your situation and customise a solution for your needs. Contact us today to discover how we can help your business.