Geutebrück is an international supplier of video surveillance solutions for security (video security) and process optimization (value imaging) with 40 years of knowledge and experience behind it.
From correctional facilities to museums, educational institutions to hospitals and retailers, Geuterbruck has installed countless video security solutions across the world.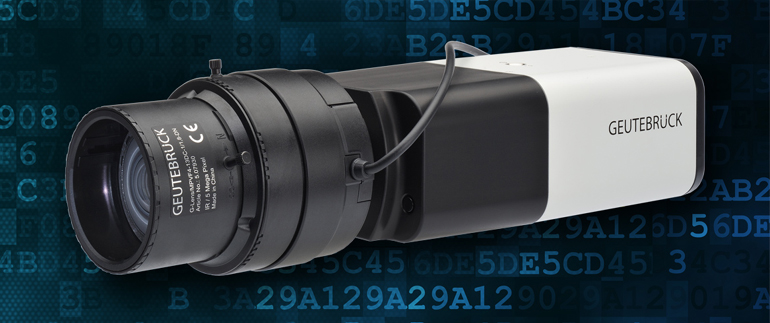 Depending on the customer's needs and requirements, we offer complete solutions with powerful hardware components, from our wide-range of cameras to high-performance servers and additional services, all from a single source.
We have been consistently offering high quality,planning security, flexibility, reliability, loyalty, expertise and service, which are powerful, flexible, reliable and backed with expertise and service with help of Geutebruck Authorized Partner.
We are always ready to listen, to understand your situation and customise a solution for your needs. Contact us today to discover how we can help your business.