Hikvision is a world leading provider of security products and solutions. They are specialized in network cameras and recorders and are global experts in IP surveillance and solutions.
Featuring an extensive and highly skilled R&D workforce, Hikvision manufactures a full suite of comprehensive products and solutions for a broad range of vertical markets.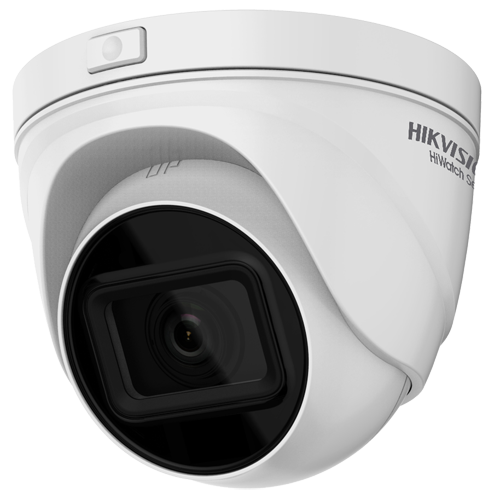 Hikvision appreciates the efforts made by us and provide opportunities to create and deliver a co-value solution to market.
With Hikvision as a authorised partner we proudly offers a complete solution that not only improves security in day-to-day operations, but also continually builds trust with customers. The main advantages are:
High Definition Surveillance
Intelligent Application
Centralized Management
Maintenance Management
We are always ready to listen, to understand your situation and customise a solution for your needs. Contact us today to discover how we can help your business.