Milestone Systems is a global leader in open platform IP video management software (VMS). All Milestone VMS platforms come with state-of-the-art features to bolster surveillance system performance and strengthen overall security.
Milestone Systems has an extensive range of software and hardware products delivering reliable, powerful and easy-to-manage surveillance.
OmniVision is trained and has been approved as a Milestone Certified / Authorised Partner. We have years of experience designing, integrating, and supporting Milestone VMS surveillance systems, and we'll work directly with you to create a custom, best in class Milestone solution.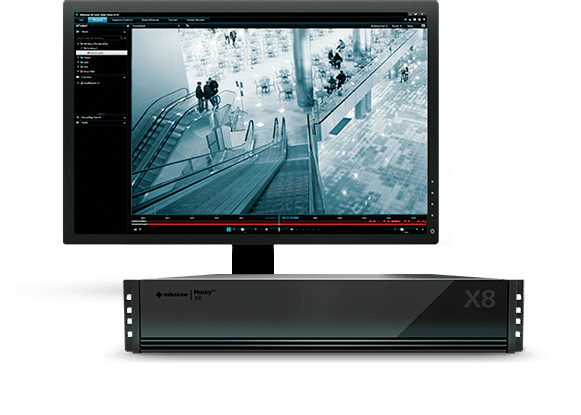 Omnivision with Milestone systems makes it possible to use video surveillance not only for security and safety, but for all kinds of uses to cost-effectively monitor operations for business optimization and process improvement. Different industries have different needs and we provide a complete surveillance and security solution with the help of our authorised partners.
We are always ready to listen, to understand your situation and customise a solution for your needs. Contact us today to discover how we can help your business.