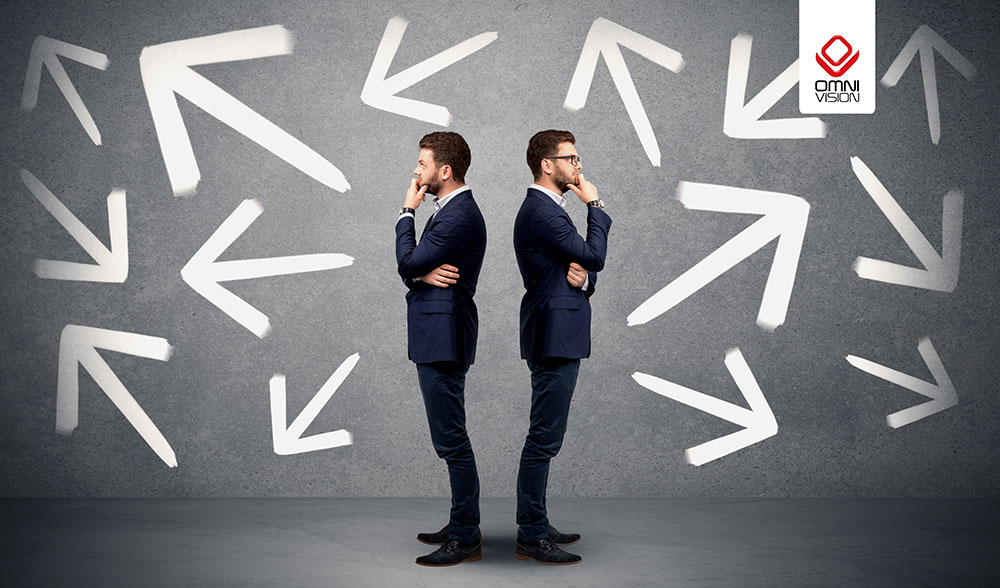 Over a decade ago, technology was not as progressive and people did not have access to everything at their fingertips as they do now. Consumers trusted international brands. Reputed brands received more mileage as buyers are opting for secure and warranted electronics rather than unfamiliar brands. OmniVision had their reliable brand of security camera's and DVR's that were both quality assured and checked.
However, in the current millennia buyers are more intellectually aware of the best brands and products available in the Australian security market today. Now customers are selecting the security companies based on their service in installation and integration of the systems they opt for. Educated customers select with careful precision the best security solutions and software for them and are only willing to pay just the right amount.
The current process through which the product reaches its end user follows a four step supply chain which includes it moving from manufacturer to distributor to system integrator and then finally to the consumer. OmniVision predicts that in the near future, the current process will transition into a direct supply from manufacturer to consumer. This eliminates additional cost and handling time and increase the accountability of the manufacturer. IT industry has already gone through this transition where multinational companies like Dell, Apple deals directly with the end user thereby making the process faster, easier and more cost effective.
The role of security companies in the new system is now evolving. System integrators are now judged by the last job they have performed unlike earlier where the big projects were done 6 months ago. Small security firms will push in to install and service only businesses. Their margins will be heavily reduced. On the other hand, Distributors face biggest challenge as manufacturers will take a big slice of their customer base.
More resourceful and cutting-edge security firms like OmniVision will still do its vital role as more complex projects like the ones they completed recently for Australia Post and National Australia Bank requires a lot of planning, in-house engineering and technical expertise coupled with best IT and business practices. In the end between all the profits and losses customers will be the biggest winners, which is how it should always be.