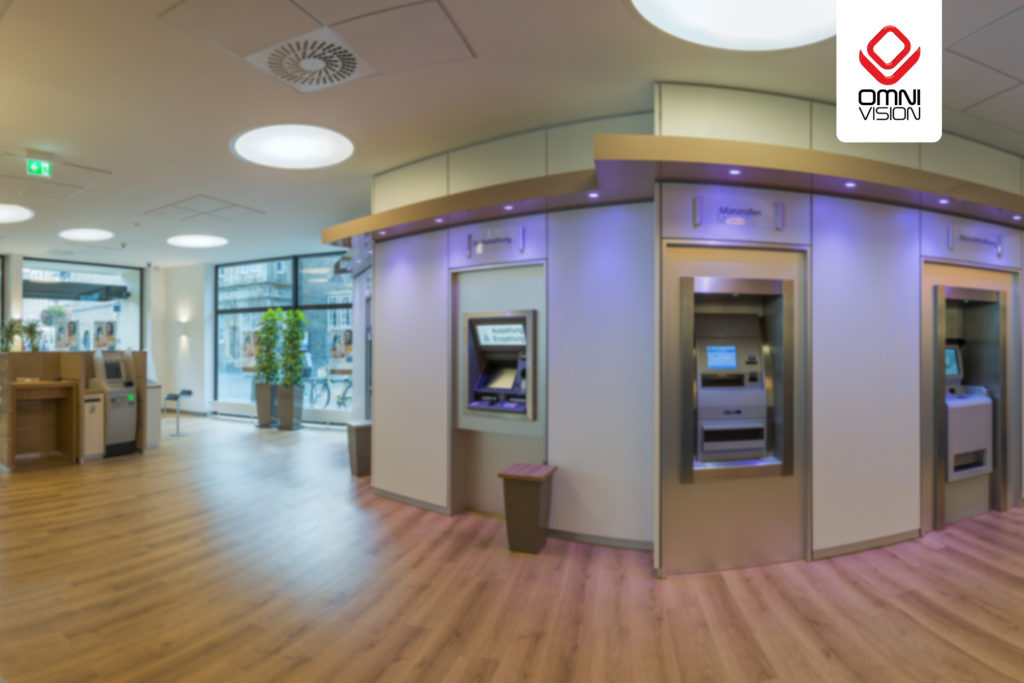 Financial institutes are usually large organisations and house a critical infrastructure managing the safety of not only its assets but also the staff and members of public at each individual site. They need to partner with someone who understands the standard of security needed at each of their assets to mitigate as much risk as possible, leaving a safe environment for staff and the public.
OmniVision designs and implements award winning industry-leading electronic surveillance and security solutions. Beyond security systems, we gather big data in the physical space and mine, analyse and transform that data to give you accurate and valuable insights into your Organisation. OmniVision regularly pushes boundaries and exceeds expectations setting new standards for the industry to follow. We are also a valued ASIAL member having won many awards throughout the years.
We feel OmniVision fits this requirement having proven industry experience within the finance sector, from design to implementation to commissioning systems at sites Nationally. We understand the system setup, we understand the time sensitive requirements and we understand the products. Our project managers and technicians are some of the most experienced and most qualified within the industry. The professionalism and knowledge they possess about the products is unparalleled, they go through regular compliance training making sure they are aware of updates and changes from the manufacturer. Our close relationship with the manufacturer has led us to become one of the favoured integrators meaning not only up to date products but also cost efficiencies which we pass on to the end user.
In addition to this, OmniVision has vast experience delivering electronic security solutions across various other sectors including government, education, hospitality, warehousing and retail, OmniVision has set new standards since 2000 and continues to create the benchmark for others to follow. Delivered solutions include CCTV, access control, alarms and system maintenance. Specifically, in government our work has been delivered to DFAT, Australia Post and a number of local councils. In the education sector we have closely worked with Monash University, Swinburne University and various schools and day care centres within Victoria. Within the finance sector we are currently the incumbent security solutions expert for NAB.
OmniVision is one of the leading integrators when it comes to surveillance system solutions. We can cater for your daily needs around CCTV and access control, from a basic install and commission to a fully designed integrated solution using the newest technologies out on the market. Our long-standing relationships with the suppliers mean we have direct access to innovation which could benefit any financial institute in increasing safety and cost efficiencies across its network.
We're always looking to create workable, advanced and innovative solutions that challenge existing conventions in order to give you the best result. This is the approach we took with Australia Post and it has resulted in us winning numerous accolades at the ASIAL awards over the last few years. OmniVision is 100% Australian owned and operated, with project reach across the country. Our warehouse is stocked with all our core products which we use daily across our client network. This means we always have stock on hand of items such as alarms, keypads, PIRs etc ready to deploy whenever they are needed. This in turn reduces the turnaround time for those critical jobs.
OmniVision supplies peace of mind by providing national coverage, 24 hours per day, and 7 days a week to its existing customers for the past 19 years.
Speak to OmniVision on 1300 688 788 how we can further your security solutions and provide you with unparalleled service support.