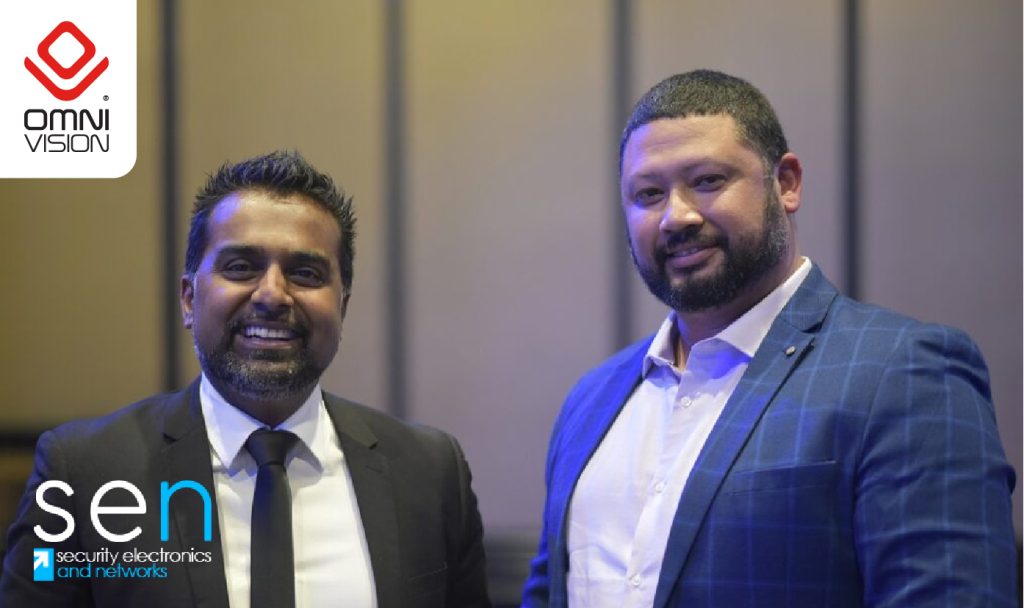 Omnivision has topped off a brilliant 2022, winning its third ASIAL Excellence Award for Security Installations in a row, and being recognised by JLL with a Service Excellence Award for its work throughout the Covid period with their clients.
OmniVision's winning installation at this year's ASIAL Excellence Awards was an enterprise solution installed for Australia's leading clean energy business and largest generator of renewable energy, Hydro Tasmania.
The Hydro Tasmania project involved improvement and upgrade for 6 regional sites around the Mersey Forth, with centralised control of access control, automation, alarms and CCTV.
OmniVision was required to upgrade current alarm systems to Inner Range Integriti, recommission existing hardware to the new system, add/upgrade alarm peripherals on site, upgrade CCTV cameras to Bosch IP cameras, upgrade the video management solution to Milestone XProtect Enterprise VMS and to integrate all components for easy centralised management.
The JLL Service Excellence Award was an award open to all of JLL's contractors across a number of segments. The award was to formally acknowledge its vendors and to provide a platform to the wider JLL organisation and customers what it's vendors can achieve and they contribute to their overall success. There were 4 awards up for grabs so competition was tight, but OmniVision prevailed winners in the Service Excellence Award. Their winning video can be seen here –  https://lnkd.in/eBCxHa8v
OmniVision's managing director Manoj Jayasuriya said the team was delighted to win the ASIAL Excellent Award for Security Installation award for the third year running and equally pleased to be recognised with a JLL Service Award for its ongoing service delivery, which includes a number of key integrations.
"It's an honour to have our service delivery recognised by JLL and the entire Omnivision team deserves credit for these achievements, and to win the ASIAL award third year running really cements us as a top integrator within the Australian market" Jayasuriya said.