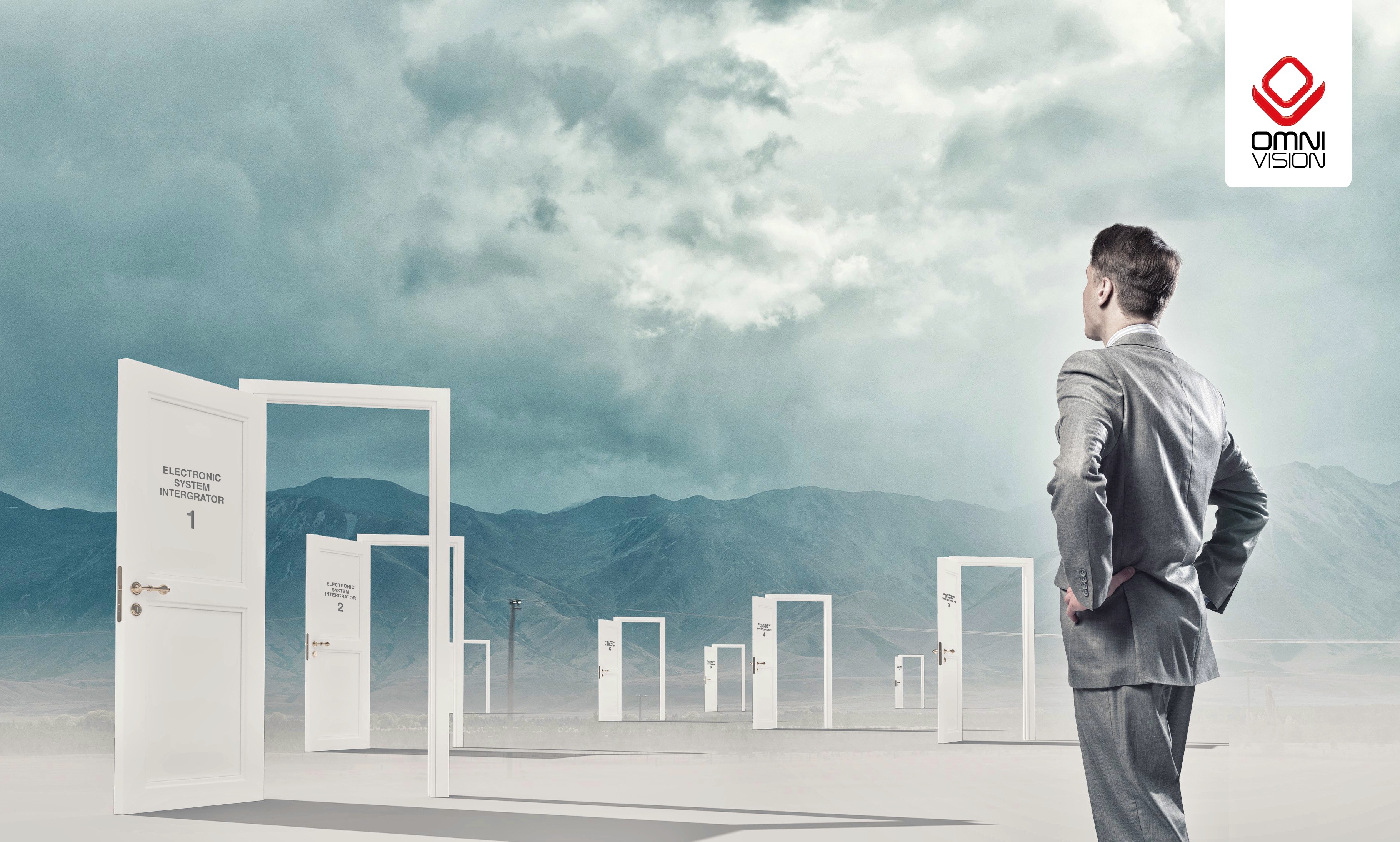 What products and services you required? Do you need CCTV, Alarm, Access control, guards, etc.. Does the security company offer all the services or are they out sourcing? OmniVision offer all the service under one roof
The process of finding a qualified systems integrator for your business can be a delicate process that requires effort and attention to detail. However, while picking a systems integrator there are some initial factors to consider that will guide you to select the right choice for your requirements and satisfaction.
1. The scale of your business: If you are a nation wide business with sub branches across states, a company that provides that reach is best suited for you. Whereas if you are a small scale business then a local system integrator would meet your demands perfectly well by providing you with a good deal and personalised service.
2. Product choices: What are the products and services that you require? CCTV Cameras, Alarm Systems, Access Control, Guards etc. Does the company you're selecting provide these services or do they outsource. When you have decided the product you are opting for, the selection process smoothens out.
3. Expertise – Knowledge and qualifications are a significant factor to consider. An efficient, eminent company will provide you with good consultation services. Is your project a large scale operation or a local one, based on that a consultant will help you navigate your options.
4. Customization – Another factor to keep in mind is the ability of the company to personalize and customize service as per your demands. Can the company provide this service by sending a skilled professional with prior experience?
5. IT capabilities – Having an in-house tech team working around the clock to improvise quality and system efficiencies is another added bonus.
6. Licenses – The company should provide only the high end quality products. The VMS (video management software) should be supported all around Australia. Warrantee and certification of technicians, security and cable licences all these things should be taken into consideration.
7. Duration – Lastly, what are the hours you require this security, is it just during your business hours or 24 hours?
With these factors properly met, the quest to find the ideal solution for your needs is met. Omnivision provides these solutions at a good price, with skilled professionals to achieve the best possible results.