As restrictions begin to ease and we start trying to navigate returning to work, it's inevitable that many of us have questions such as "will the workplace ever be the same?" and "what is a covid normal?"
With so much time working from home, multiple zoom and teams calls, masking up for grocery runs, temperature checks at stores and not having that daily interaction with work colleagues, one thing is for certain – it's a welcomed return after a testing six months for all Australians.
As an Organisation and/or employee you want to stay the course and keep you and your workplace safe – but more importantly to prevent the overall economy sustaining further damage and taking the right preventative steps to avoid going back into another lockdown.
It's now about ensuring that safety and hygiene are kept top of mind and that the right measures are put into place from a business perspective.
OmniVision is an Australian market leader in security and has developed innovative solutions to help prevent virus spread and to overall safeguard businesses and organisations by adopting a safer and secure environment.
These preventative steps (more specifically related to keeping the spread of the virus to a minimum) include;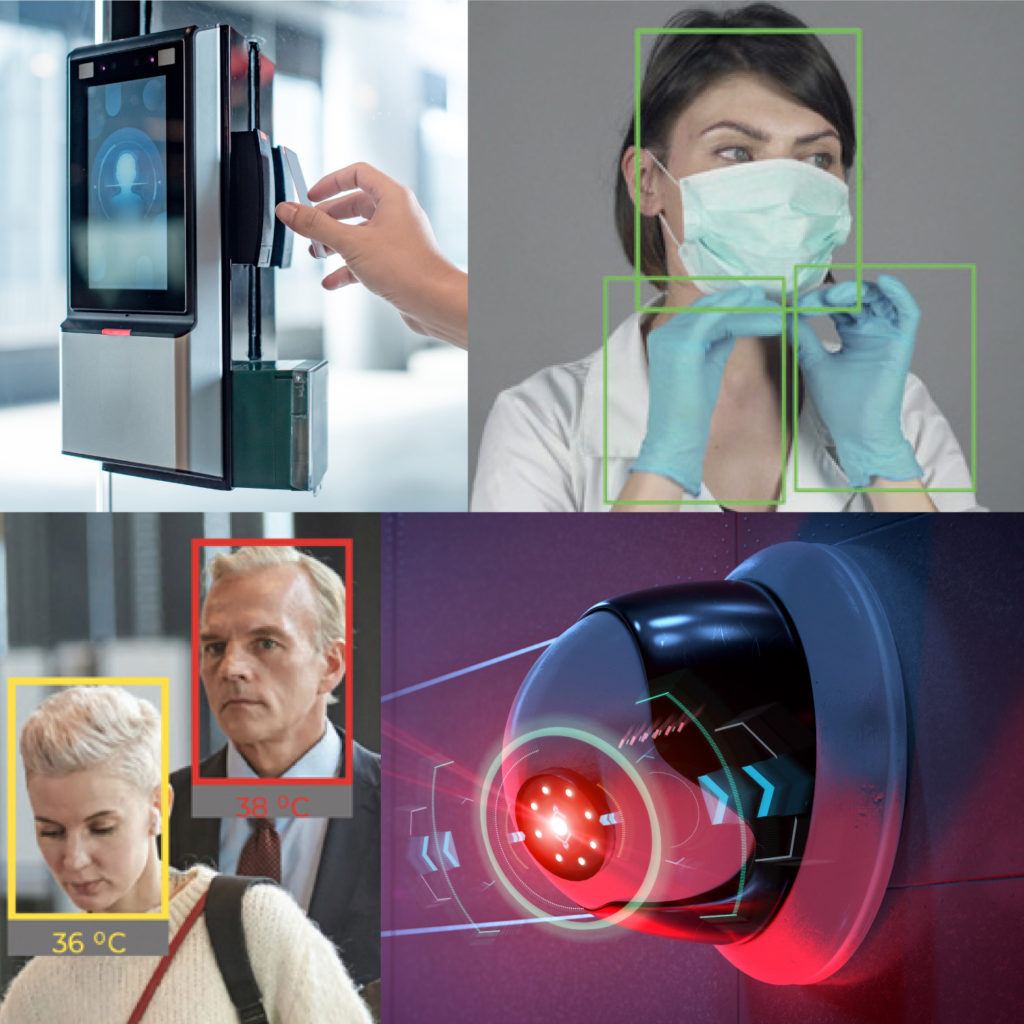 Touch-less entry and exit buttons ensuring a keyless approach and the handling of doors and handles is kept to a minimum.
Thermal camera installation to detect people with high temperatures instantaneously.
Intelligent video analytics software, which detects whether people are actively wearing facemasks or appropriate personal protective equipment.
Square meterage people counting to ensure the appropriate distance is kept between employees and/or customers.
Further to the above, we're not just any ordinary security company. We're 100% Australian owned, provide a full suite of security services to businesses nationally and are trusted by some of Australia's most reputable and trusted brands like Mecca, BP, Australia Post, NAB and Swinburne University just to name a few.
We're utterly invested to providing a full enterprise solution for businesses to not only detect forthcoming health and safety and security issues, but also detect and prevent them before they arise. This full service offering not only gives your business peace of mind, it minimises claims and associated costs and above all ensures your workplace is safe and secure 24/7.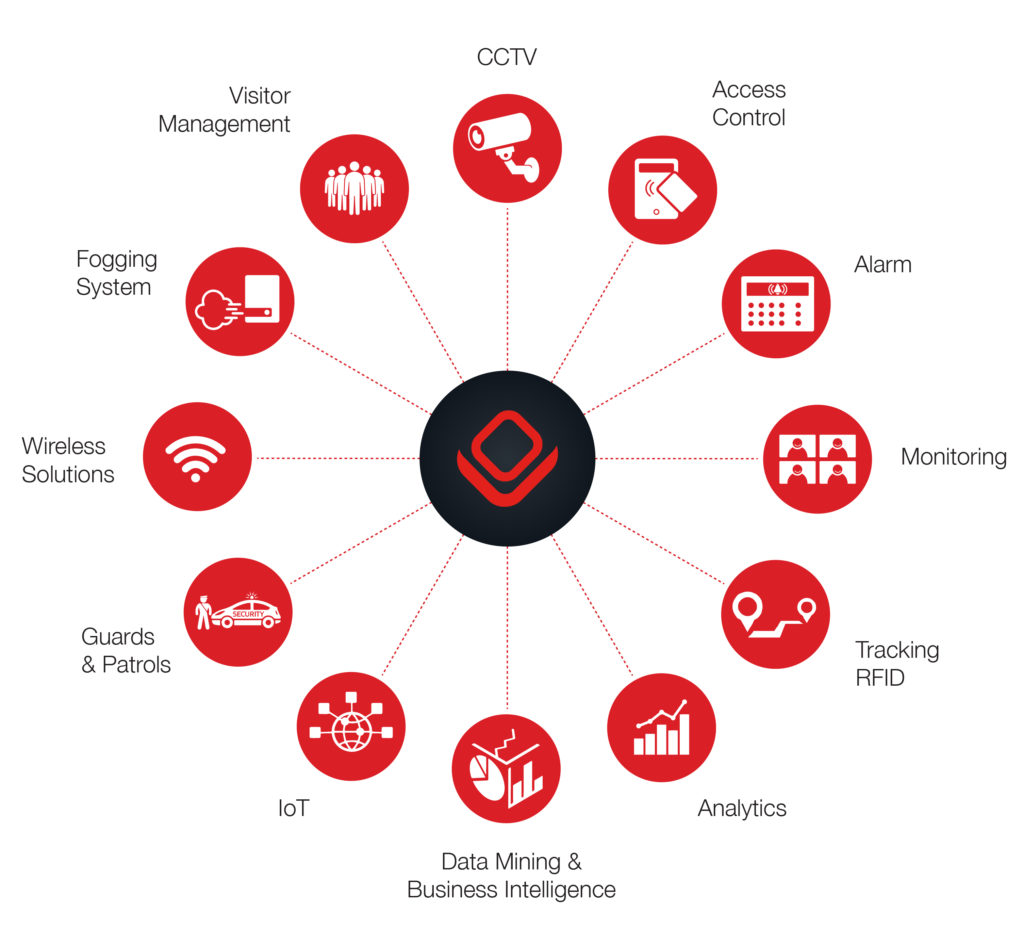 OmniVision understands these unprecedented times has everyone a little shaken up and uncertain about the future, but with an Australian Security Industry Award Winner, you can put those worries to rest and take control to secure a safer future. It's in your hands.
Contact us today: https://www.omnivision.net.au/contact/