Integriti offers a power suites of access control features catering for a complete range of installations; it will meet your needs from a single door system through to global multi-site applications.
Flexible access control configuration system allows access rights to your premises to be tailored to meet your security needs. While offering traditional card based access control Integriti also provides for high risk security situations where dual credential verification is required.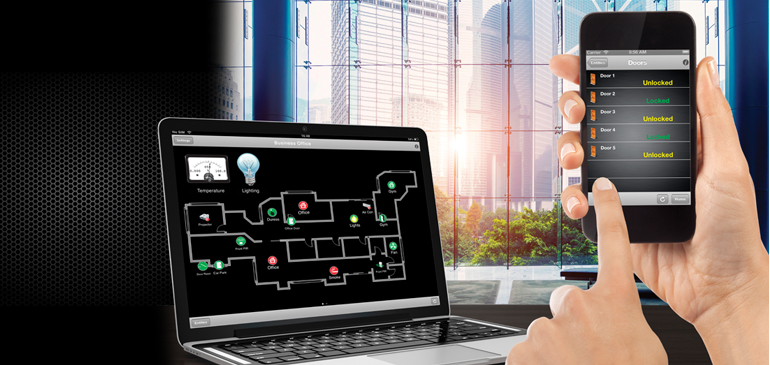 The flexible, modular design of the IAC's system architecture allows a system to consist of just one single standalone Controller, or a larger system may consist of many IAC's networked together to form an enterprise-wide IP connected intelligent access control solution.
All decision making is intelligently processed by the Controller with no reliance on the system server (should the connection to the server be offline). The result is a solution that is incredibly quick, robust and highly available.
We are always ready to listen, to understand your situation and customise a solution for your needs. Contact us today to discover how we can help your business.